Free Shipping for orders above ₹ 399
Buy Comic Goodies Here
Get Assured Goodies Gifts With Every Purchase !!
Now Get Your favourite Comics Goodies here
Available Free With Every Purchase !!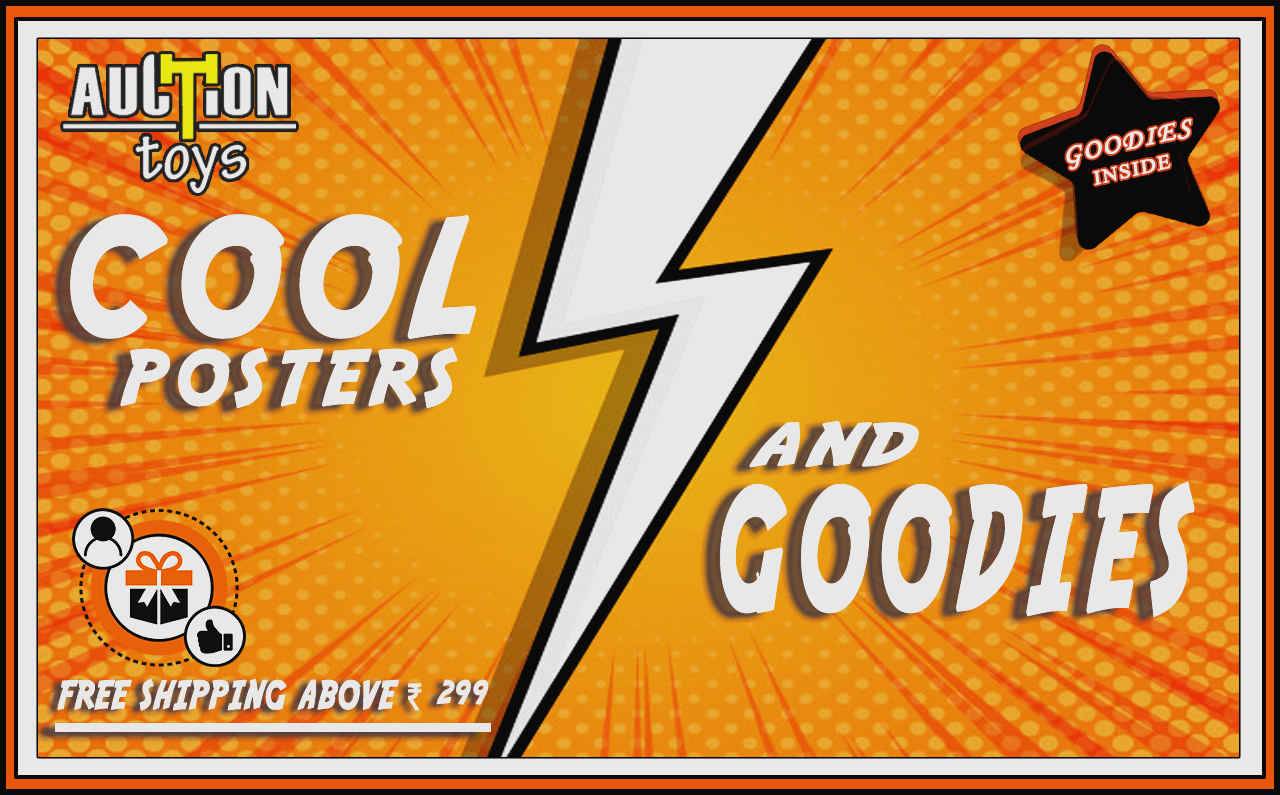 Claim Free Gifts on every purchase
Buy Comics Goodies
Buy Now Raj Comics Stickers,Nagraj Stickers,Dhruv Stickers,Doga and Bankelal Stickers and Raj Comics Goodies.
Buy Manoj Comics Stickers Ram Raheem Magnet Stickers.
Buy Diamond Comics Stickers Chacha Chaudhary Stickers And Goodies Online
Free Delivery On Order Above ₹399
Largest Collection Of Used Books
Comics Goodies
Win Comics Goodies With Every Purchase